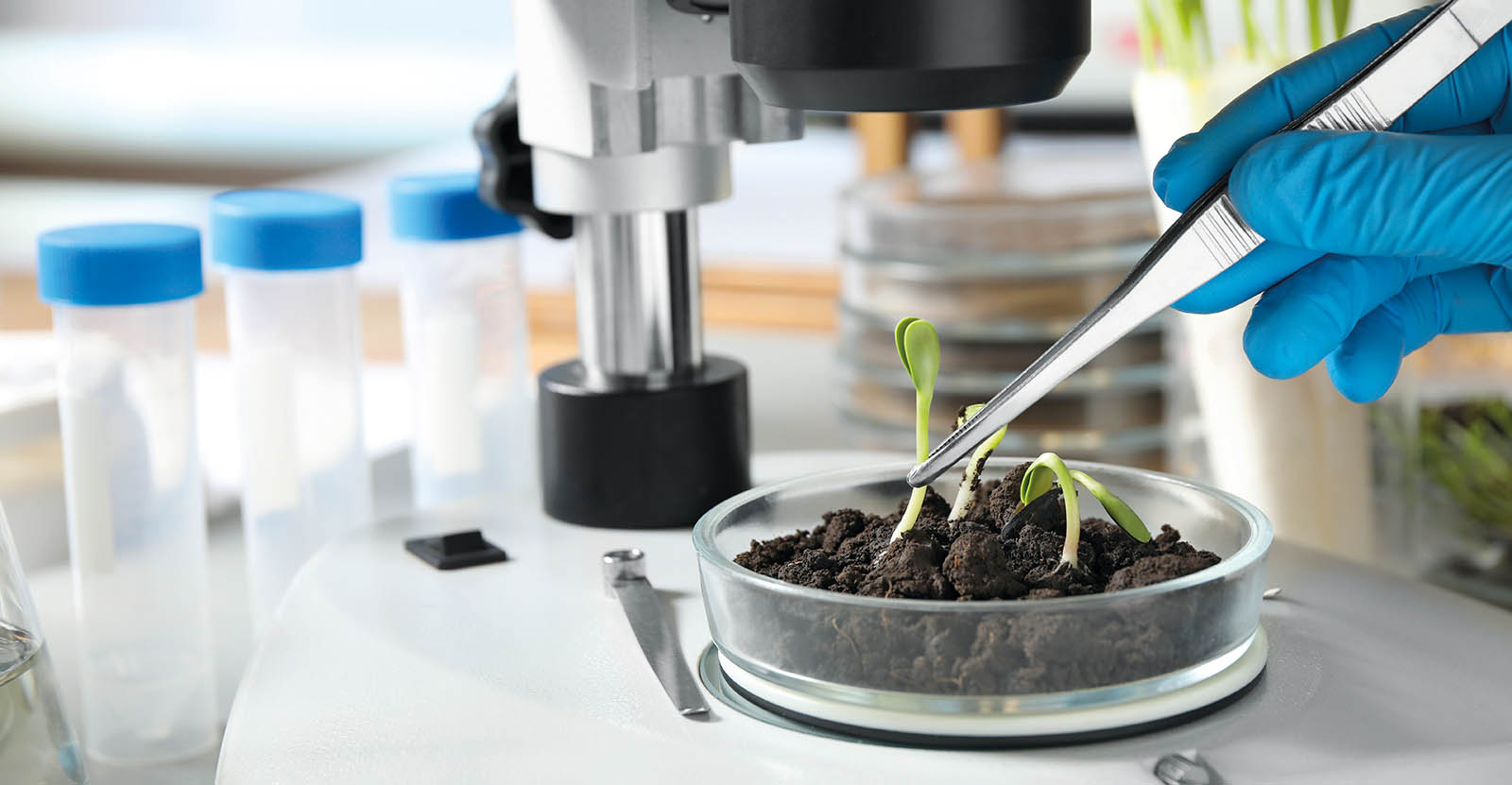 TESTING TO BRITISH STANDARD AND BEYOND!

We rigorously and continuously test our soils and landscape materials, where required, to the relevant British Standard as a minimum.

Whilst the British Standard for soils BS 3882:2015 forms the basis of our testing, we choose to test our soils for many more parameters than the British Standard specifies to ensure that our products meet the very highest standards whilst exceeding customer expectations.
All our soils are very regularly tested by the UK's leading independent Soil Science and Landscape Engineering Consultancy, Tim O'Hare Associates. Such extensive, frequent and robust testing ensures that our soils remain of the highest quality and free of virtually all contaminates, providing our customers with total peace of mind when choosing to use our soils.

We also fully test our play surfaces, where required, to the British Standard, BS EN1177:2008 for impact absorption and BS EN 71-3 for chemical toxicity. In addition to our soils and play surfaces, we also test our horticultural products, composts and barks to the relevant British Standard as needed. The appropriate testing conformity is shown on each product page.